WELCOME TO SOUTHSIDE BAPTIST CHURCH!
Whether you are an experienced follower of Jesus or are just getting to know Him, Southside Baptist Church wants to help you take the next step in your spiritual life.  Our desire is that, through everything we do, you will come to KNOW Christ, GROW in Christ, and SHOW the love of Christ!
Come and experience SBC for yourself.
---
Wednesday is Family Ministry Night @ Southside!
Check out what is going on...

AWANA is in full swing, join us at anytime!
(Ages 3 through 5th grade)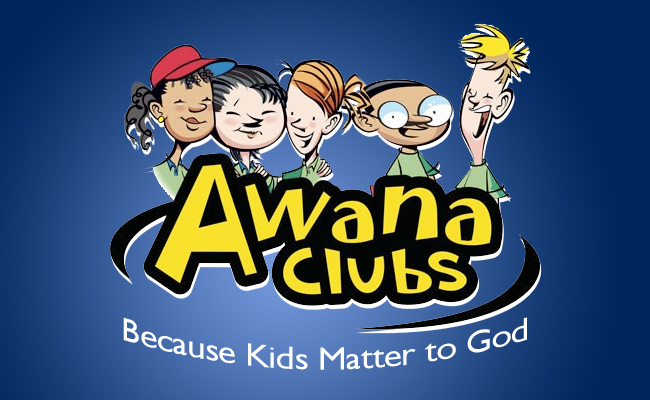 Join us on the 1st Wednesday of each month for a FREE Wednesday Night Family Dinner. All are invited to fellowship together, we know you're busy--relax and enjoy a meal with your church family!
*Parents/Guardians must accompany children.

OneSixTeen Youth Group @ 6:30PM in Student Ministry Center
Grades 6 - 12
L.I.F.E. Group for Adults 6:15 - 8:00PM
Prayer Meeting @ 7:00PM
---
---
Colossians 4:10 (NKJ)
Aristarchus my fellow prisoner greets you, with Mark the cousin of Barnabas (about whom you received instructions: if he comes to you, welcome him),
Click here to read more!
It is He who made the earth by His power,
Who established the world by His wisdom;
And by His understanding He has stretched out the heavens.
When He utters His voice, there is a tumult of waters in the heavens,
And He causes the clouds to ascend from the end of the earth;
He makes lightning for the rain,
And brings out the wind from His storehouses.
Every man is stupid, devoid of knowledge;
Every goldsmith is put to shame by his idols;
For his molten images are deceitful,
And there is no breath in them.
They are worthless, a work of mockery;
In the time of their punishment they will perish.
The portion of Jacob is not like these;
For the Maker of all is He,
And Israel is the tribe of His inheritance;
The Lord of hosts is His name.
Sunday
Sunday School for All Ages
9:30 AM
Sunday Morning Worship
10:45 AM
Sunday Evening Worship
6:00 PM
Wednesday
AWANA (Elementary)
6:15 PM
OneSixTeen Student Ministry (Middle & High)
6:30 PM
Adult L.I.F.E (Living In Faith Everyday) Group
6:30 PM
Adult Prayer and Bible Study
7:00 PM
---
Southside Baptist Church
379 South Commerce Avenue
Sebring, FL 33876
863-385-0752
Email Us
---
---