WELCOME TO SOUTHSIDE BAPTIST CHURCH!
Whether you are an experienced follower of Jesus or are just getting to know Him, Southside Baptist Church wants to help you take the next step in your spiritual life.  Our desire is that, through everything we do, you will come to KNOW Christ, GROW in Christ, and SHOW the love of Christ!
Come and experience SBC for yourself.
---
AWANA BEGINS SOON!
Wednesday Family Ministry Night - Wednesday, August 23rd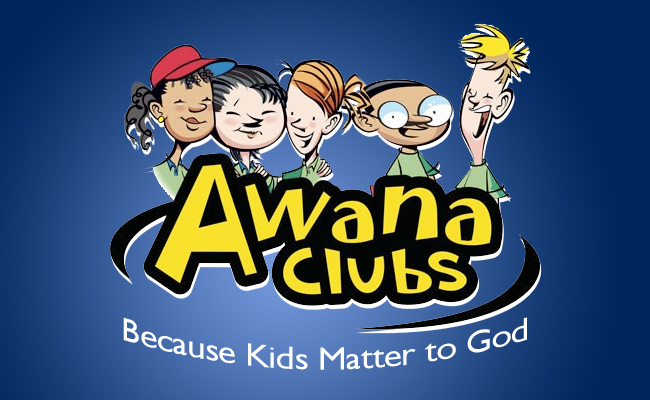 AWANA Registration, Meal for Families, and 1st Night of AWANA
(Meal & Registration 5:30PM - AWANA starts at 6:15PM)

OneSixTeen Youth Group @ 6:30PM in Student Ministry Center
L.I.F.E. Group for Adults 6:15 - 8:00PM
Prayer Meeting @ 7:00PM
---
---
Ezekiel 6:1 (NKJ)
Now the word of the LORD came to me, saying:
Click here to read more!
To sum up, all of you be harmonious, sympathetic, brotherly, kindhearted, and humble in spirit; not returning evil for evil or insult for insult, but giving a blessing instead; for you were called for the very purpose that you might inherit a blessing. For,
"The one who desires life, to love and see good days,
Must keep his tongue from evil and his lips from speaking deceit.
"He must turn away from evil and do good;
He must seek peace and pursue it.
Sunday
Sunday School for All Ages
9:30 AM
Sunday Morning Worship
10:45 AM
Sunday Evening Worship (No Evening Worship during month of August)
6:00 PM
Wednesday
AWANA (Elementary)
6:15 PM
OneSixTeen Student Ministry (Middle & High)
6:30 PM
Adult L.I.F.E (Living In Faith Everyday) Group
6:30 PM
Adult Prayer and Bible Study
7:00 PM
---
Southside Baptist Church
379 South Commerce Avenue
Sebring, FL 33876
863-385-0752
Email Us
---
---