WELCOME TO SOUTHSIDE BAPTIST CHURCH!
Whether you are an experienced follower of Jesus or are just getting to know Him, Southside Baptist Church wants to help you take the next step in your spiritual life.  Our desire is that, through everything we do, you will come to KNOW Christ, GROW in Christ, and SHOW the love of Christ!
Come and experience SBC for yourself.
---
AWANA BEGINS SOON!
Wednesday Family Ministry Night - Wednesday, August 23rd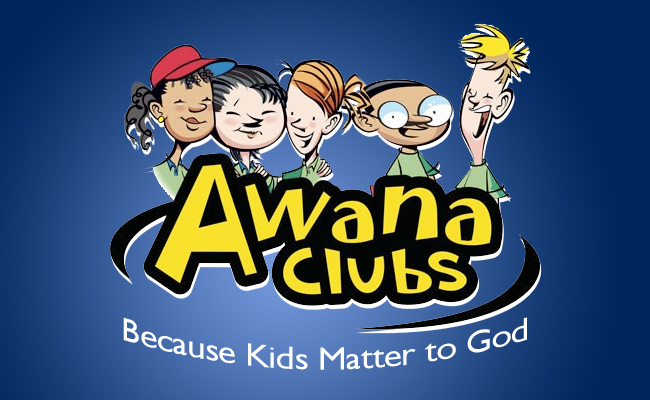 AWANA Registration, Meal for Families, and 1st Night of AWANA
(Meal & Registration 5:30PM - AWANA starts at 6:15PM)

OneSixTeen Youth Group @ 6:30PM in Student Ministry Center
LIFE Bible Study for Adults 6:30 - 8:00PM
Prayer Meeting @ 7:00PM
---
---
2 Kings 8:29 (NKJ)
Then King Joram went back to Jezreel to recover from the wounds which the Syrians had inflicted on him at Ramah, when he fought against Hazael king of Syria. And Ahaziah the son of Jehoram, king of Judah, went down to see Joram the son of Ahab in Jezreel, because he was sick.
Click here to read more!
in everything give thanks; for this is God's will for you in Christ Jesus. Do not quench the Spirit; do not despise prophetic utterances. But examine everything carefully; hold fast to that which is good; abstain from every form of evil.
Now may the God of peace Himself sanctify you entirely; and may your spirit and soul and body be preserved complete, without blame at the coming of our Lord Jesus Christ.
Sunday
Sunday School for All Ages
9:30 AM
Sunday Morning Worship
10:45 AM
Sunday Evening Worship
6:00 PM
Wednesday
AWANA (Elementary)
6:15 PM
OneSixTeen Student Ministry (Middle & High)
6:30 PM
Adult Topical Study
6:30 PM
Adult Prayer and Bible Study
7:00 PM
---
Southside Baptist Church
379 South Commerce Avenue
Sebring, FL 33876
863-385-0752
Email Us
---
---