WELCOME TO SOUTHSIDE BAPTIST CHURCH!
Whether you are an experienced follower of Jesus or are just getting to know Him, Southside Baptist Church wants to help you take the next step in your spiritual life.  Our desire is that, through everything we do, you will come to KNOW Christ, GROW in Christ, and SHOW the love of Christ!
Come and experience SBC for yourself.
---
Wednesday is Family Ministry Night @ Southside!
Check out what is going on...

AWANA is in full swing, join us at anytime!
(Ages 3 through 5th grade)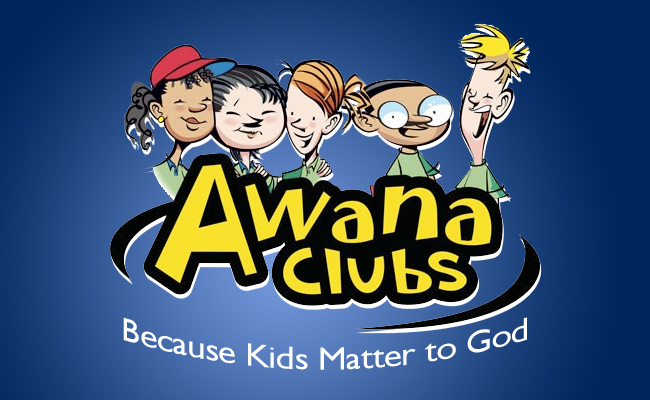 Join us on the 1st Wednesday of each month for a FREE Wednesday Night Family Dinner. All are invited to fellowship together, we know you're busy--relax and enjoy a meal with your church family!
*Parents/Guardians must accompany children.

OneSixTeen Youth Group @ 6:30PM in Student Ministry Center
Grades 6 - 12
L.I.F.E. Group for Young Adults 6:15 - 8:00PM
Prayer Meeting @ 7:00PM
---
---
Numbers 3:44 (NKJ)
Then the LORD spoke to Moses, saying:
Click here to read more!
It is for discipline that you endure; God deals with you as with sons; for what son is there whom his father does not discipline? But if you are without discipline, of which all have become partakers, then you are illegitimate children and not sons. Furthermore, we had earthly fathers to discipline us, and we respected them; shall we not much rather be subject to the Father of spirits, and live? For they disciplined us for a short time as seemed best to them, but He disciplines us for our good, so that we may share His holiness. All discipline for the moment seems not to be joyful, but sorrowful; yet to those who have been trained by it, afterwards it yields the peaceful fruit of righteousness.
Sunday
Sunday School for All Ages
9:30 AM
Sunday Morning Worship
10:45 AM
Sunday Evening Worship
6:00 PM
Wednesday
AWANA (Elementary)
6:15 PM
OneSixTeen Student Ministry (Middle & High)
6:30 PM
Adult L.I.F.E (Living In Faith Everyday) Group
6:30 PM
Adult Prayer and Bible Study
7:00 PM
---
Southside Baptist Church
379 South Commerce Avenue
Sebring, FL 33876
863-385-0752
Email Us
---
---